Central Office will be CLOSING @ Noon on Wednesday Sept 27th, and be CLOSED on Thursday & Friday September 28th & 29th for the BIG MOVE! We will hopefully be open in our new location on Monday October 2nd.
After 34 Years at the Heyburn Building on Broadway, Louisville AA Central Office will be moving in October. Our new location will be:
The Medical Arts Building @ 1169 Eastern Parkway Suite 1226. 
We will keep you posted!!!
332 West Broadway, Suite 1204
502-582-1849
Normal Office Hours: Monday – Friday 8am to 3pm.
Phones Monitored 24hrs.
Read Today's Daily Reflection from AA.org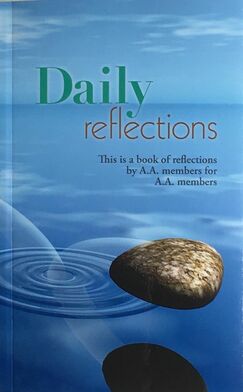 Alcoholics Anonymous is a fellowship of men and women who share their experience, strength and hope with each other that they may solve their common problem and help others to recover from alcoholism.
The only requirement for AA membership is a desire to stop drinking. There are no dues or fees for AA membership; we are self-supporting through our own contributions.
AA is not allied with any sect, denomination, politics, organization or institution; does not wish to engage in any controversy; neither endorses nor opposes any causes.
Our primary purpose is to stay sober and help other alcoholics achieve sobriety.